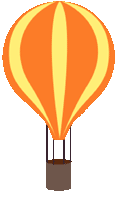 Be Local - Buy Local
Best Prices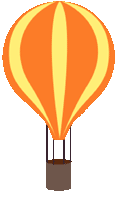 We offer features that come standard in our motorhomes but we also have a variety of extras available too.
A list of some additional extras that we offer our customers is provided below: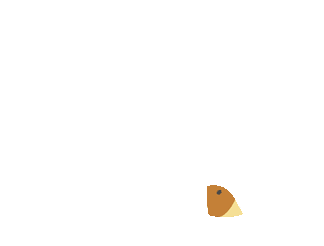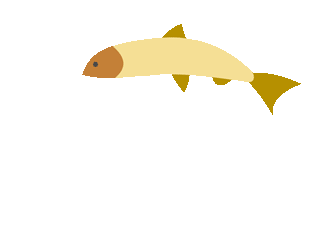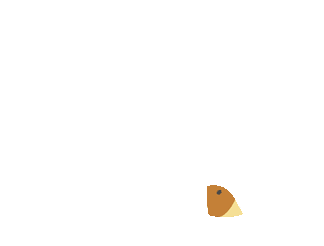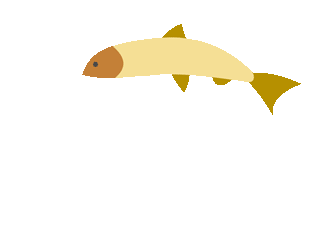 SCDW Insurance
Price from 990 NOK per rental.
Want less liability? This insurance offers the same coverage as the CDW insurance that is included in all rentals of our motorhomes, but with less liability but in addition, your self-risk fee will be reduced from 20.000 NOK down to 9.900 NOK.
Additional Driver
(recommendable)
Price from 250 NOK per rental.
One principal driver is covered under our standard agreement. However, this extra allows you to add another driver on your trip depending on the motorhome rental you make.
Bed Linen Pack
(recommendable)
Price from 440 NOK per person
Save space in your luggage. Use a linen pack that is available through us which consists of a pillow, sheets, covers and a blanket. You'll receive sleeping bags if you rent from the Camper for 2 pack.
Towel Pack
(recommendable)
Price from 130 NOK per person
We also offer towels for rent. Depending on the type of vehicle you would like to rent, we can provide you with one large or one small towel.
Inverter
Price from 490 NOK per rental
You might be needing a device to convert the 12v DC power from your car battery to 23V AC power that you can use on different gadgets. We have them for you but only available on some models. Please inquire.
Table and Chair Set
Price from 249 NOK per rental/person.
Sit out and enjoy the beautiful sun in Norway. We offer a table and chair set that will allow you relax in the outdoors—ideal for picnics, barbecues or gathering with friends. It comes with one table and enough chairs for all of your passengers.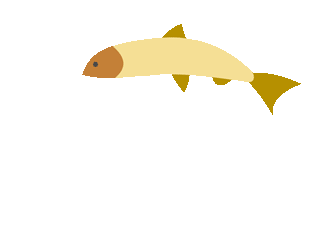 GPS Garmin
Price from 390 NOK per rental
What a great way to know the exact location of your travel adventures. Purchase this extra feature for peace of mind.
Child Seat
Price from 249 NOK per rental
Law requires that all children shorter than 135cm must travel in a child seat. We would need your child's height and weight information in order to provide you with an appropriate and comfortable child seat so that your child is secure at all times in the vehicle.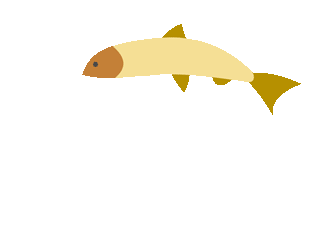 Winter Tires
FREE of charge!
In Norway, by law you are required to use snow tires from November to April. This extra is available beginning in October and you'll receive a full set once reserved.