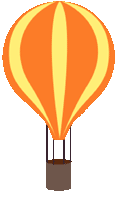 Be Local - Buy Local
Best Prices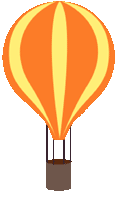 Best Price - Recommended!
High Season from 1.500 NOK
Low Season from 1.100 NOK
Seats 4 people

Bed for 4 people

Free Pick Up

And lots more...
High Season from 1.780 NOK
Low Season from 1.430 NOK
Seats 2 people

Bed for 2 people

Toilet with Shower

And lots more...
High Season from 1.930 NOK
Low Season from 1.540 NOK
Seats 4 people

Bed for 4 people

Toilet with Shower

And lots more...
High Season from 2.070 NOK
Low Season from 1.660 NOK
Seats 5 people

Bed for 5 people

Toilet with Shower

And lots more...
Your Camper Rental in Norway!
Welcome to
Campervan
Norway!
We will answer within 24 hours!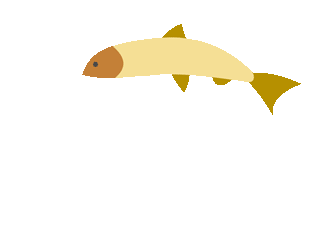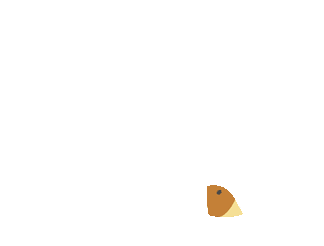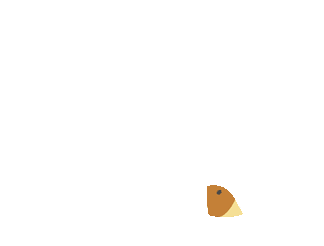 Discovering Norway by camper
Need a break from the hustle and bustle of the city and want to dive into the depths of a natural paradise? Norway is home to glistening deep blue fjords and waterfalls, towering rugged cliffs and a state-of-the-art road network!
There has never been a destination more apt for exploring by hiring a campervan! All you need to do to get started is:
Agree on a travel itinerary that suits you and your travel companions

Add a GPS to your rental to make sure you don't get lost

Get in your Norway campervan rental and hit the road!
Renting a campervan in Norway translates to total freedom, not being tied down to day-trip itineraries or public transportation schedules. You'll have a new backyard every morning, giving you a front-row view to magnificent landscapes every step of the way!
Thinking about taking the adventure to the next level? Perfect! Head on over to Trolltunga for amazing hiking trails, or head on over to Trysil, a ski center with tons of family fun!
What more is there to say? You've already set your sights on Norway, so book your camper hire and discover this wonderful country on your own time and in your own set of wheels!
Why Campervan Norway is the best campervan rental for you
The real question is, how can Campervan Norway not be the camper rental for you?
We only work with the most reliable and trustworthy local camper hire companies in Norway!
We've been in the car rental industry since 2013! It all began in Iceland and now we've decided to expand to Norway.
We strive to keep our prices competitive in order to offer the highest quality at cost price, keeping commissions DOWN and attention to detail UP.
Our camper rental fleet is limited to the best and most demanded vehicles on the market. We strive for quality before quantity, always.
Our customer service is second to none! Our response times are always below the hour (30 mins on average) and we go the extra mile to make your life easier.
As you can see, booking your camper rental with Campervan Norway is a guaranteed success. The best campers, at the best prices with an unparalleled customer service that has your back no matter what comes up. Come to Norway and begin your once-in-a-lifetime road trip TODAY!