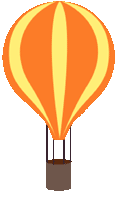 Be Local - Buy Local
Best Prices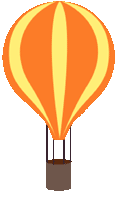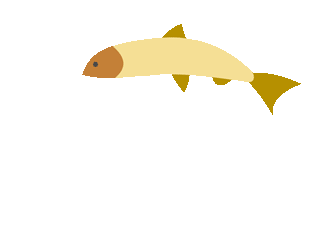 About us
Product, Quality Service and Overall experience:

We have found that building relationships with our LOCAL car companies in Norway allows us to provide you with the best and most customized PRODUCTS at great PRICES. Our vehicles are top of the line and and provide you with QUALITY that will benefit you on your trip while not breaking the bank.
Since 2008, our staff has been comprised of professionals that personally know Norway like the back of their hand. This allows us to remain on top of the tourism industry in Norway. Our track record shows that with repeat business and quality service comments that we have received. Everyone involved with the process has a passion for Norway and will
transfer that passion onto you.
Campervan Norway is considered the best MOTHORMOME AND CAMPER RENTAL SERVICE IN ALL OF NORWAY because of our loyal and hard-working support staff and our talented management team. Every transaction we work on is individualized and personalized depending on the adventure needs of our customer.
The future is here! Travelers in the 21st Century are more demanding and aware of costs. Campervan Norway has a very dependable track record and an outstanding acceptance in the market.
Our competence in knowing Norway in and out and as adventure drivers ourselves, we feel that this brings a sense of added value to the equation. You are not just booking a vehicle from a website, but instead, you are contracting a vehicle that is attached to professional knowledge, experience and know-how needed to have the best journey experience Norway has to offer.
With all this, we are a viable alternative to the motorhome and camper rental market in Norway and way ahead of all other competitors.
Without excellent and excellent customer service we would not be where we are today. This principle that we hold firm and dear to us allows for a smooth process to occur, from booking, collecting, driving and returning the rented vehicle, we want the entire process to flow easily for the best experience to occur.
We use AdRoll Group for targeting and advertising.
Strandvegen 144B
9266 Tromsø
+47 2350 2155
We are only a phone call away.
Our customer service center is open 24 hours a day, 7 days a week.
Any questions or problems that might arise can easily be addressed by mail: