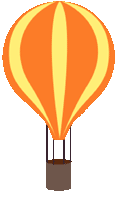 Be Local - Buy Local
Best Prices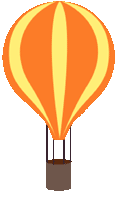 We offer 3 different vehicles that can accommodate up to 4 people.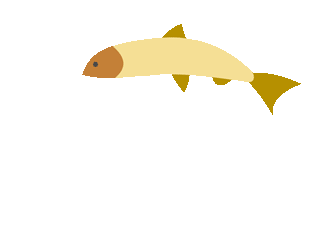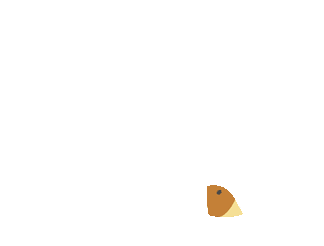 Campervan Play
The Volkswagen Caddy / Renault Kangoo minicamper comes fully equipped with special features for an exciting driving and camping experience in Norway. One can journey through Norway's beautiful landscapes easily, and comfortably without breaking your budget. The mini camper will become your favourite travel buddy and assist you in your unforgettable Scandinavian adventure.
The Caddy or similar can easily sit 2 and is remarkably manageable to handle on the road. Sleeping arrangements are comfy. Given the unlimited mileage that comes with this vehicle, you can go about your travels in a care-free manner as you travel from the north to the south of Norway. The adventure awaits you.
· Sleeping room for 2 persons
· Unlimited km/miles
· Double bed
· Chairs and camping table (optional)
· Camping Gas + Griddle
· Sleeping Bags (optional)
· Coffee maker (instant)
· Water Tank 5 litres
· Kitchenware
· Electrical cooler
· Radio/CD/MP3/USB
· CDW Insurance Included

High season p/day: 1.550 NOK
Low Season p/day: 1.000 NOK
Campervan Fun
Can accommodate up to 4 travelers and room for 4 to sleep. The Volkswagen Multivan California camper van offers an excellent option for the adventurer types.
Now that you won't be wasting time looking for hotels throughout your trip, all you have to do is plan what you want to see while in Norway and worry less about your travel expenses.
This vehicle comes with big windows which enhance the beautiful views that exist in gorgeous Norway. The camper van includes the following special features that you will need on your trip.
Some of which are:
· Unlimited km/miles
· Seats for 4
· Sleeping room for 4 people
· Linens, pillows, blankets
· Extra Driver (optional)
· GPS (optional)
· Camping Table and Chairs (optional)
· Baby seat
· Booster seat
· Automatic heating system for the sleeping area
· Radio/CD
· CDW Insurance included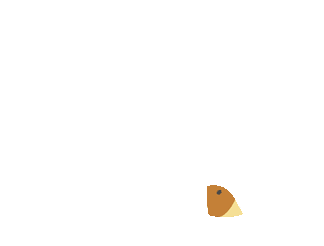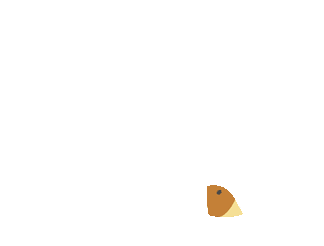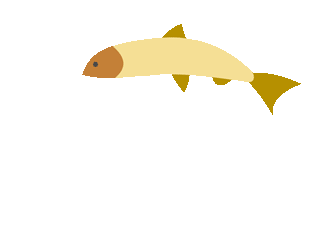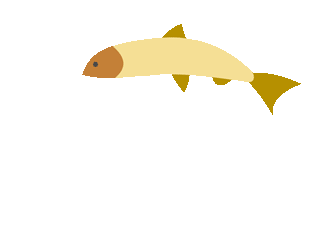 Campervan ECO
We would like to introduce you to the Volkswagen Multivan T4 (2003-2004). It's as if it was made for this type of journey. It sleeps 2 adults and 3 kids comfortably. The Multivan T4 is strong, reliable and it is ready to battle through any tough weather conditions you may encounter.
In addition, all our vehicles come with unlimited mileage so you can travel with more peace of mind wherever your heart decides to take you.
Some of which are:
· Unlimited km/miles
· Seats for 4
· Sleeping room for 4 people
· Linens, pillows, blankets
· Extra Driver (optional)
· GPS (optional)
· Camping Table and Chairs (optional)
· Baby seat
· Booster seat
· Automatic heating system for the sleeping area
· Radio/CD
· CDW Insurance included