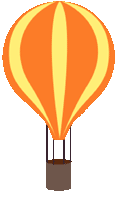 Be Local - Buy Local
Best Prices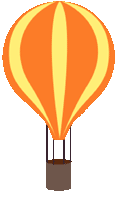 Motorhome Bergen
Camper Rental in Bergen - Motorhome Rental
Bergen is considered the gateway to the Fjords of Norway with a well-established cruise port from where the main trips depart from this internationally recognized area. Bergen is a city full of history and tradition, a big city with small town charm.
Bergen is definitely worth a visit.
It should be mentioned that it would be advisable to take a walk around the area of wooden buildings found in Bryggen, and also the ancient fortress in Bergenhus, or perhaps to visit one of the many museums and galleries in the city.
Not far from the city center are Mount Fløyen and Mount Ulriken, two of the seven mountains that form the backdrop of the city. From here the panoramic views of the city, the fjord and the sea are breathtaking. Bergen is a small and sophisticated picturesque town.
Bergen was also the birthplace of the very popular composer Edvard Grieg and you can visit his house in the Edvard Grieg Museum in Troldhaugen. Also noteworthy is the Bergen City Marathon held in April that attracts more participants and visitors each year.
Here we list fascinating things you can do in Bergen:
Enjoying a "skillingsboller" a sweet local delicacy with cinnamon and sugar.

Taking the Fløibanen funicular (www.floibanen.com).

Exploring the most famous Norwegian fjords with a boat ride.

Enjoying the freshest seafood on the city's outdoor fish market.

Practice hiking, fishing and kayaking around Bergen.

Taking a train ride along lake Voss.

Find the cannonball in Bergen's cathedral.
A motorhome will give you the opportunity to have a base camp for these visits and activities in the city of Bergen. Rent a motorhome with Campervan Norway and enjoy one of the most beautiful places on earth in Norway. Bergen Travel Guide!
With a motorhome you and your family or friends will feel free and can enjoy the flexibility of not having to invest much time planning your journey. Fun and adventure in Norway will be guaranteed during your holiday. Car Rental Bergen with Cars Norway.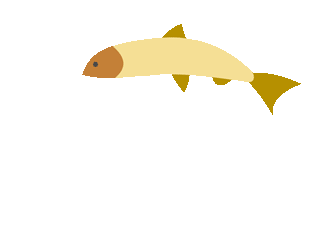 Kveldsolvegen 20
9020 Tromsdalen
+47 23 50 21 55
At Campervan Norway we'll give you a quote and a budget-conscious price with the quality of customer attention that you deserve. Rent a motorhome in Norway and enjoy your vacation.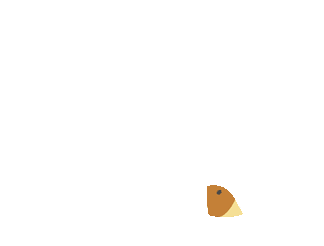 © 2022 by Campervan Norway
Be Local - Buy Local
info@campervannorway.com SSN: 680513-1630
Kveldsolvegen 20, 9020 Tromsdalen (Norway)
©2020 All Rights Reserved - VAT: 114127