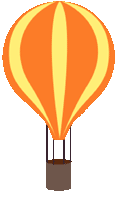 Be Local - Buy Local
Best Prices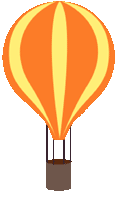 Motorhome Oslo
Camper & Motorhome Rental in Oslo
Oslo, Viking city par excellence, the city of culture, city of green hills and spectacular fjords is the capital of Norway.
In Oslo one breathes an adventure that is at the same time rich in history along with its streets. Walking in the beauty of Vigeland Park or feeling the wind on your face as you ski down the slopes of Tryvann are just some of the activities you'll find in Oslo.
They say that Oslo is one of the world's most expensive cities, but there are still ways to enjoy the city without spending too much.
An economical way to get around Oslo is by bus, tram and metro. Walking is also a smart way to get around this beautiful city and which is not very large and the major attractions are concentrated in a relatively nearby area.
Biking is also a good way to visit Oslo and its surroundings.

The unmissable places we recommend you visit are: Akershus Fortress, Operahuset, the National Gallery, the Munch Museum, the Royal Palace, the Norwegian Folk Museum, Karls Johans Gate Street and Holmenkollen.
Among the activities you can do in Oslo include being able to go fishing in the fjord, cross-country skiing in winter or wandering through the streets seeing all the attractions this city has to offer.
And why not end the day listening to a concert and tasting a dish of Nordic cuisine which has been booming in recent years. Campervan Iceland with Camper Rental Iceland!

A motorhome or camper will prevent you to not plan your trip in excess and spend unforgettable moments with your family in one of the world destinations where you will find the most beautiful fjords. Car rental in Oslo with our partner.

With Campervan Norway you will find the vehicle you need for your holiday in Norway.
A house on wheels that will make your holiday in Oslo affordable and a life experience for you and your children.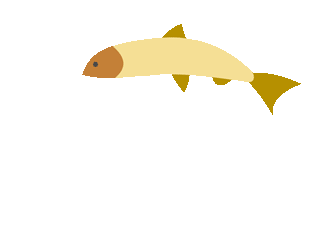 Kveldsolvegen 20
9020 Tromsdalen
+47 23 50 21 55
Our customer service is
available 24/7 every day of the year.
We always respond to questions in a maximum of 12h.
If you have questions or doubts, you can always email us :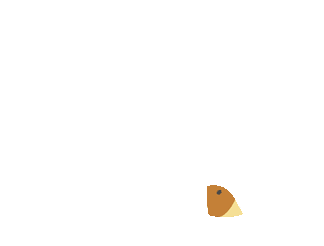 © 2020 by Campervan Norway
Be Local - Buy Local
info@campervannorway.com SSN: 680513-1630
Kveldsolvegen 20, 9020 Tromsdalen (Norway)
©2020 All Rights Reserved - VAT: 114127