We offer 4 different vehicles that can accommodate up to 6 people.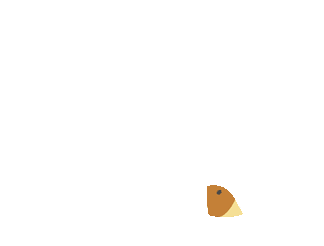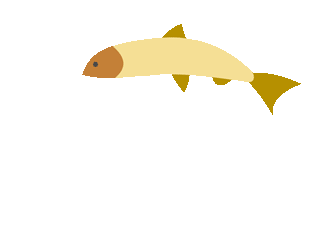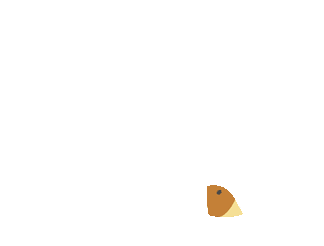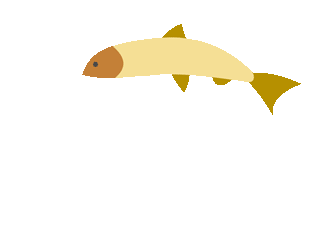 Motorhome Premium
We have the best when it comes to motorhome traveling with our featured vehicle, the Sunlight T64 & T6801. Whatever you could possibly imagine needing (from top to bottom) is available. There are some awesome features that will make your trip through Norway effortless. Whilst in utter luxury you can take your time while traveling without having to worry about the home essentials.
The house goes with you in order to provide a moving landscape from the window of your home. Everyone wants to feel fresh and comfortable while traveling. With the full bathroom and hot shower that is on board you can go from town to town feeling fresh, crisp and carefree without having to rent a hotel.
· Unlimited km/miles
· Seats for 4
· Bed for 4
· Linens, pillows, duvet, towels (optional)
· Crockery, cutlery and kitchenware (optional)
· Sink with running water
· 3-way Refrigerator 113 liter cubic capacity
· Cooker with gas hob. 3
· Drinking water tank (114 liters)
· Waster and water tank (94 liters)
· Toilet & Hot shower
· Webasto heating system
· Radio/CD
· GPS & Internet 3G (optional)
· Extra Driver (optional)
· CDW Insurance included
Motorhome Cute
While offering the adaptability of a larger car and still maintaining the comforts and special features of this motorhome (Globescout) , this vehicle is the perfect mobile home for traveling. The half-dinette and seat bench allows for two people to comfortably utilize the space. The bed is expansive and can work as a storage area too. The Multijet turbo diesel engine powers the vehicle giving it plenty of power while consuming low amounts of fuel. All safety equipment comes standard which includes:
· Unlimited km/miles
· Seats for 2
· Bed for 2
· Linens, pillows, duvet, towels (optional)
· Crockery, cutlery and kitchenware (optional)
· Sink with running water
· 3-way Refrigerator 90 liter cubic capacity
· Cooker with gas hob. 2
· Drinking water tank (100 liters)
· Waster and water tank (92 liters)
· Toilet & Hot shower
· Webasto heating system
· Radio/CD
· GPS & Internet 3G (optional)
· Extra Driver (optional)
· CDW Insurance included
Motorhome Exquisite
No more headaches. No more worries. With the Motorhome Exquisite you'll no longer have to look for any accommodations to fit your needs from town to town. Imagine waking up in your room each day to a different view. You can go from peaceful seclusion in the wildness of Norway to exotic fiords. Traveling in Norway in luxury has never been easier and now, in complete luxury. The Sunlight A68, A5887 & A70 is one of the best Motorhomes we offer. Style and comfort all-in-one:
· Unlimited km/miles
· Seats for 5
· Bed for 5
· Linens, pillows, duvet, towels (optional)
· Crockery, cutlery and kitchenware (optional)
· Sink with running water
· 3-way Refrigerator 113 liter cubic capacity
· Cooker with gas hob. 3
· Drinking water tank (122 liters)
· Waster and water tank (96 liters)
· Toilet & Hot shower
· Webasto heating system
· Radio/CD
· GPS & Internet 3G (optional)
· Extra Driver
· CDW Insurance included
Motorhome Delight
We have the best when it comes to motorhome traveling with our featured vehicle, the Globebus T. Whatever you could possibly imagine needing (from top to bottom) is available. Whilst in utter luxury you can take your time while traveling without having to worry about the home essentials. Everyone wants to feel fresh and comfortable while traveling. With the full bathroom and hot shower that is on board you can go from town to town feeling fresh, crisp and carefree without having to rent a hotel:
· Unlimited km/miles
· Seats for 4
· Bed for 4
· Linens, pillows, duvet, towels (optional)
· Crockery, cutlery and kitchenware (optional)
· 3-way Refrigerator 92 liter cubic capacity
· Sink with running water
· Cooker with gas hob. 2
· Drinking water tank (114 liters)
· Waster and water tank (90 liters)
· Webasto heating system
· Toilet & Hot shower
· Radio/CD
· Extra Driver (optional)
· GPS & Internet 3G (optional)
· CDW Insurance included