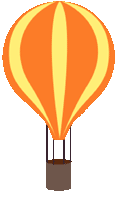 Be Local - Buy Local
Best Prices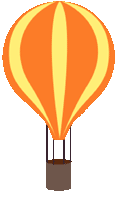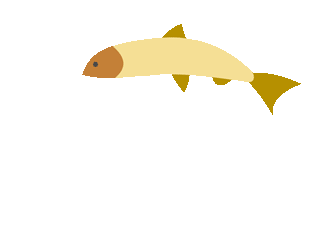 Motorhome Norway
Best Motorhome Rental in Norway
Travel freely through Norway with one of our motorhomes. It is undoubtedly the best way to tour the country simply and economically.
All our vehicles are brand new and ready to turn your trip into an unforgettable adventure.
All our motorhomes are equipped with kitchen, heating, bathroom (with toilet and shower), refrigerator, running water and everything you need to make your trip as comfortable as possible.
With Campervan Norway not only you get a good vehicle, we offer 24/7 assistance. Our customer service team is always ready to assist you.
We are leaders in the Motorhome rental in Norway, so we can offer the combination of price, new vehicles and customer service quality.
We have offices in several Norwegian cities and offer the possibility of personalized pick-up and drop-off depending on the needs of our customers.
Don't worry if you have never rented a motorhome because our vehicles are easy to drive. Anyway we will explain everything without missing a thing upon arrival.
Renting a motorhome in Norway will enable you to travel freely and stop by whenever you want during your trip. Visit Norway with us!
We always recommend that you do overnight stays in campsites or places where you can drain sewage and to connect the motor home with electricity (for the use of chargers, computers or other electronic devices).
The booking method is very simple, you will pay 20% of the total rental price as deposit and then the rest 60 days before the start of the rental period.
We will contact you to ask you to make the second payment comfortably by bank transfer or with a secure direct payment link (the second option has a surcharge of 1.5% by the bank for card payments).
Kveldsolvegen 20
9020 Tromsdalen
+47 23 50 21 55
Contact us, we are available 24
hours a day, every day of the year.
Any questions will be answered within 24 hours by email or by phone. It's a pleasure to guide you so that the process of renting a car with us will be quick and easy:
© 2020 by Campervan Norway
Be Local - Buy Local
info@campervannorway.com SSN: 680513-1630
Kveldsolvegen 20, 9020 Tromsdalen (Norway)
©2020 All Rights Reserved - VAT: 114127