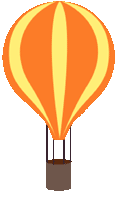 Be Local - Buy Local
Best Prices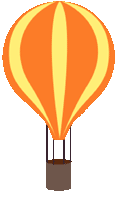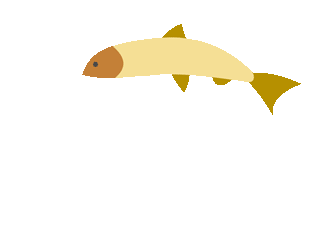 Motorhome Troms

ø
Camper and Motorhome in Tromsø
Tromsø is considered the capital of the Arctic and is surrounded by stunning fjords, mountains and islands.
Located in the north of Norway, this city is 350 km above the Arctic Circle.
With a population of about 70,000 inhabitants and a rich neoclassical architecture, Tromsø houses among other things, the university, botanical garden and the northernmost cathedral in the world.
There are several attractions within a few minutes by foot from the city center, while others are quickly reachable by bus or car through the tunnels that cross the small hill on which the town sits. Car Rental Tromso with us!
Contrary to what might seem at first, the city enjoys a moderate climate in summer being able to enjoy the midnight sun and winter dance of the Northern Lights at night and sometimes the phenomenon known as "blue twilight".

Among the entire offer this wonderful city of Northern Norway can offer we would highlight the Arctic Cathedral, the Fjellheisen Cable Car, Perspektivet Museum, Botanical Gardens, the Museum of defense of Tromsø, the Science Center of Northern Norway, the Polar Museum, the Church of Lyngen, Tromsø's Family Park, the Animal Park and Hillesøy's Birds among others.
The motorhome will give you the freedom, flexibility and sufficient autonomy to place your hotel room where you like best and wait for the magical dance of the northern lights to begin...
Rent a Motorhome in Tromsø from us, we have two offices in the city and offer vehicles for 2, 4 and 6 people.

In Campervan Norway we understand that traveling by motorhome is the perfect way to experience northern Norway and in recent years our customers corroborated this by expressing that their trip to Norway was a life experience they would never forget and that's why our goal is to ensure that your experience will be at the same level by offering the best price and service in the market.
Kveldsolvegen 20
9020 Tromsdalen
+47 23 50 21 55
Get no-hassle information
or just call us and we'll explain how this expereience can be more affordable that what you expected.
© 2020 by Campervan Norway
Be Local - Buy Local / Tel +47 23 50 21 55
info@campervannorway.com SSN: 680513-1630
Kveldsolvegen 20, 9020 Tromsdalen (Norway)
©2020 All Rights Reserved - VAT: 114127